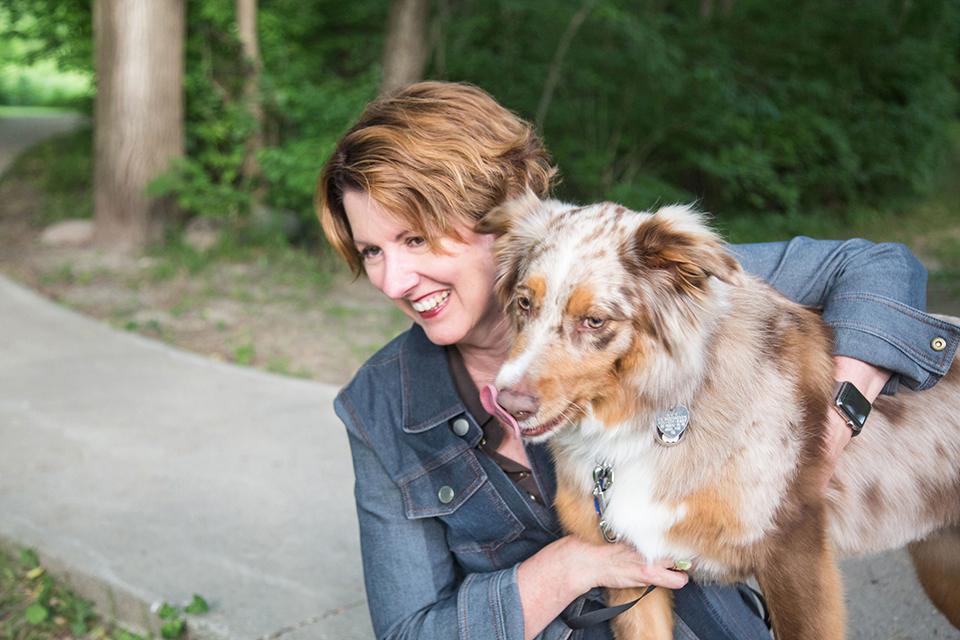 Welcome to my website, where I share a selection of my writing. I am a published author with pieces appearing in the California Writers Club's Literary Review, and the anthologies Nothing But The Truth So Help Me God—51 Women Reveal the Power of Positive Female Connection, and Chicken Soup for the Soul—The Joy of Adoption. At one time I was a columnist and editor for Maui Vision Magazine, and my essays and articles have appeared in various publications around the San Francisco Bay Area.
Typically when someone asks a writer, "when did you start writing," the writer will generally say they've always written. That's my story. My earliest writing began by writing thank you notes from the time I could write, to later corresponding with my next-door neighbor, Lisa when my parents moved my brother and I from Los Angeles, California to Stuttgart, Germany in 1973. Lisa and I wrote to each other for 20 years before we were reunited here in San Francisco. In high school, I wrote soul-searching stories in my English classes, and became an editor for The Opinion, the Peoria High School newspaper. The unfortunate thing—no one encouraged me to continue with my writing when I went off to college.
A lost soul in high school, I left my writing behind to study fashion merchandising at Iowa State University, and had an interesting career as a retail buyer, director of events and conference planning for a graduate school of business, a director of executive education at a law school, and director of marketing for a hospice. While I've written for my jobs, and consistently journaled and written holiday missives for family and friends throughout my life, it was an inciting incident that gave me the desire to become a writer—the death of my birthmother, who I had found, and met on the day she died in 1999. While I plan someday to finish writing that story as a memoir (I've been working on it now for 13 years), I'm currently taking a hiatus, feeling I've talked that story to death.
Books I've recently finished and loved are The Nightingale by Kristin Hannah, Love is Love by Maria Bello, Hourglass by Dani Shapiro. Because I can't focus, I'm reading for the first time The Pull of the Moon by Elizabeth Berg, A Three Dog Life by Abigail Thomas, and Letters to a Young Poet by Rilke, and for the second and third times The Mermaid Chair by Sue Monk Kidd, Hourglass and Devotion by Dani Shapiro, and The Horizontal World: Growing Up Wild in the Middle of Nowhere by Debra Marquart. And, on audiobooks while driving I missed Art Keller, the protagonist in The Power of the Dog and The Cartel so much, I've started the series over again. Don Winslow nails his characters.
As a way to unwind, I watch TV and am still mourning the end of Justified, CSI, Breaking Bad, and Sons of Anarchy. I currently watch Scandal, Madam Secretary, The Black List, Chicago P.D. and Chicago Justice, Bosch, House Fires, and I anxiously await the new season of Grantchester and Outlander.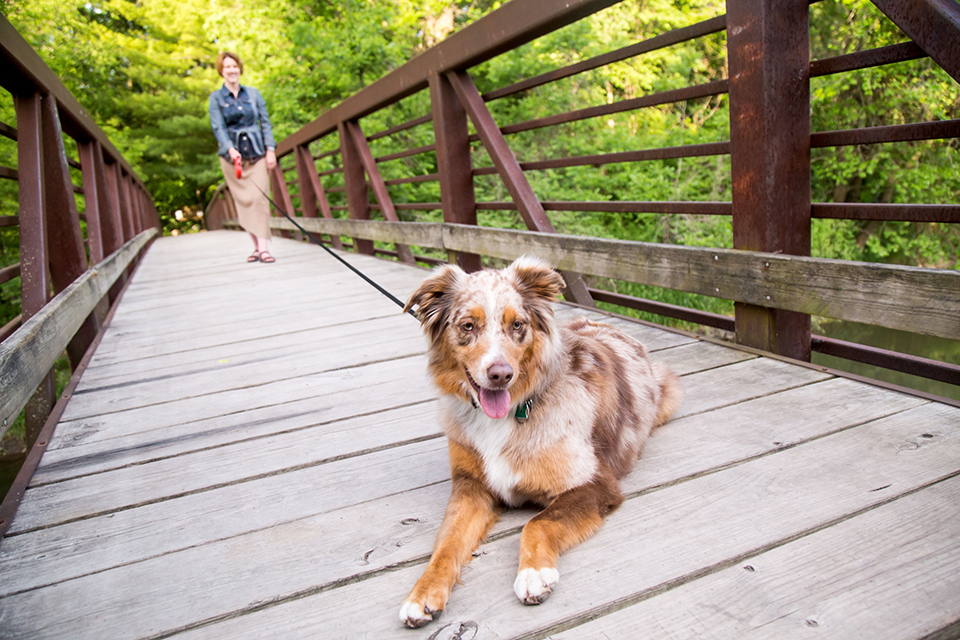 Three  of my favorite things in life are walking my Australian Shepherd, Avy, who is the prolific blogger of Avy Tales, speaking German and driving on the Autobahn playing he/she who drives the fastest gets the left lane. My husband, Ed and I split our time with Avy in Ames, Iowa and Angel Fire, New Mexico.
I hope you enjoy perusing my website. Please consider signing up for my eNewsletters, which I promise do not inundate mailboxes.
Image credits: Mary Jurenka Photography, 2017